The Future of Paid Upgrades
Apr 29, 2020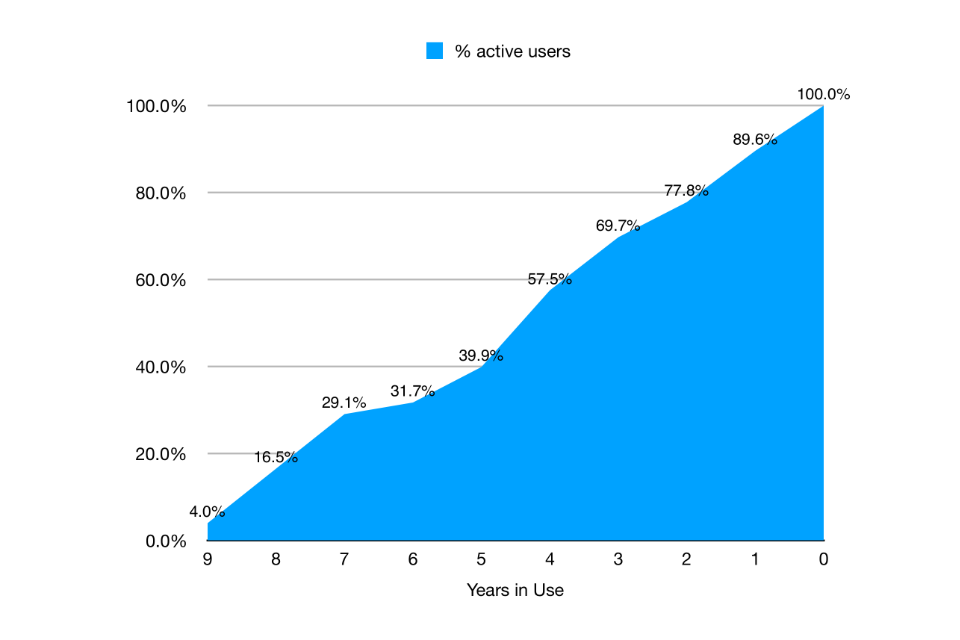 Customers find tremendous value in Due, and they do so for a very long time.
The numbers speak for themselves: 90% of active users have been using Due for at least a year, 40% for at least five years, and 17% for more than eight years.
In a time where apps come and go, I'm incredibly thrilled whenever I hear from customers who are still finding value in the app they bought more than 9 years ago.
Traditionally, Due has charged for feature upgrades at major version numbers, such as Due 2.0 and 3.0.
This was done through an optional in-app purchase. Priced at a discount from a new purchase, these in-app purchases unlock certain features introduced in these major upgrades.
Many customers have gone on to purchase these upgrades, and that has been one of the main reasons behind the longevity of Due, and why I have been able to work on Due full-time for the past 9 years.
Paid Upgrades vs Free Updates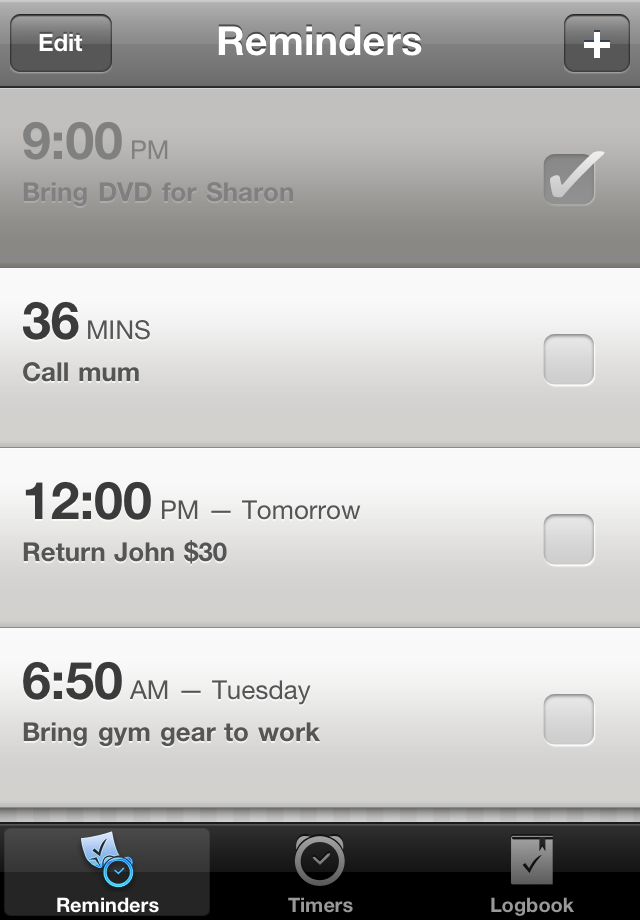 While certain features have been locked with these major releases, every user has been entitled to free updates from the App Store.
These updates—66 in total since the debut of Due in 2010—have not only added support for the latest iPhones and iOS, they have also supported entirely new devices, overhauled the app design, and gave customers access to numerous new features for free, including auto snooze, recurring reminders, sync and Siri support.
To illustrate: If you had purchased Due 1.0 back in 2010 for your iPhone 3G running iOS 4, that very same app in 2020 is now optimized for iPhone 11 Pro Max running iOS 13; it also works on and syncs with your iPad and Apple Watch. All of these have been made available for free.
In fact, 39% of active users today benefited exactly this way. They had purchased Due years ago at version 1.x or 2.x, they did not pay for anything more than their original purchase, yet they continue to have access to these free app updates.
For as long as Due remains in business, I intend to continue offering these updates to all customers for free.
But make no mistake—even though these app updates have been free, they involve non-trivial amount of work. They have been subsidised in no small part by recurring income from customers who have purchased paid upgrades.
This post is about the future of paid feature upgrades in Due. Two things will change about paid feature upgrades, while much will remain the same.
Free Feature Upgrades For One Year
First, instead of only getting feature upgrades up till the end of a major version number (e.g. up till 3.x, but not 4.0), every customer will be entitled to free feature upgrades for the same duration of time.
When you purchase Due, you immediately unlock every feature that is currently in the app—no additional purchase is required. On top of that, you will continue to unlock all new features introduced in the next one year for free, regardless of which version number you purchase Due at.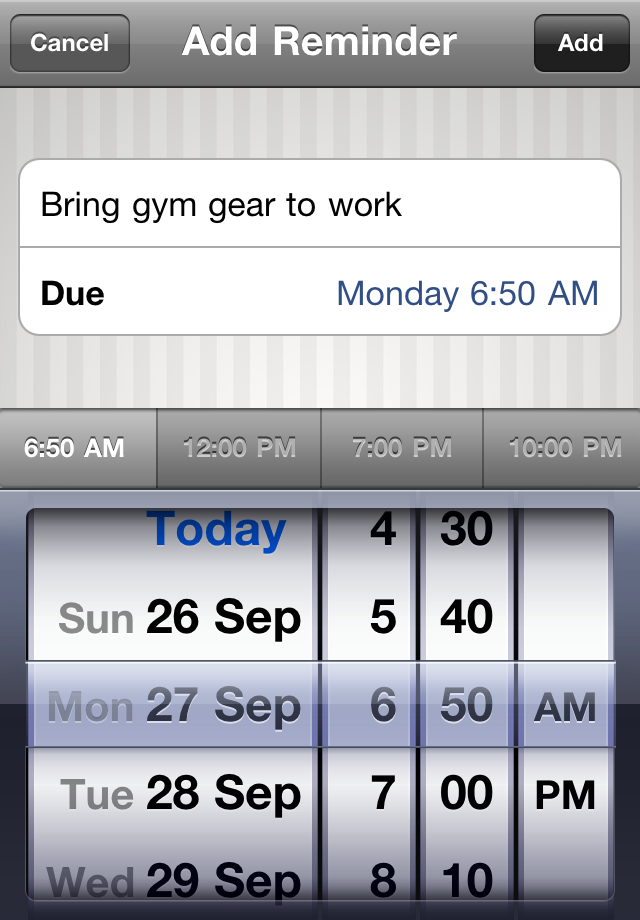 The benefits of this new duration-based approach are manifold.
One, there is certainty in how long you will receive feature upgrades for.
You'll no longer have to hold out for the next "major" version for fear that you'll soon have to pay for an upgrade if one is around the corner. Just before the release of 20.1, there had been an increasing number of emails from potential customers asking about the next major upgrade, precisely for this reason.
In fact, with the release of version 20.1, there will be no next "major" version. Version numbers will now be based on the year, and so the first update of 2020 was 20.1, the second 20.2, and so on.
Two, new features can be released as soon as they are ready, and extended periods of time between updates can be avoided.
Back when paid upgrades were tagged to major version numbers, the list of new features had to look substantial and enticing enough for customers to pay for it. There is also some expectation that "major" versions should come with a new design or look.
As a result, completed features often had to be held back and bundled together in order to make an upgrade feel "major". It also led to some very long periods between releases. Some of the longest periods between releases were between 1.10.5 and 2.0 (176 days), and between 2.6.1 and 3.0 (283 days).
Finally, there is a lot of confusion among customers when paid feature upgrades were tagged to version numbers.
Because app updates are available to everyone for free, practically everyone is on the latest version of Due. However, customers who had purchased Due at version 1.x and 2.x become confused when they cannot access the Pure Black Theme—which is a paid upgrade feature of Due 3—even though they are using Due version 3.4.2.
This duration-based approach to feature upgrades will eliminate such confusion, give customers confidence to purchase Due at any point in time, have shorter release cycles, and allow me to ship new features as soon as they are ready.
Paid Upgrades Will Use Subscription (But Hang On, It's Not What You're Thinking)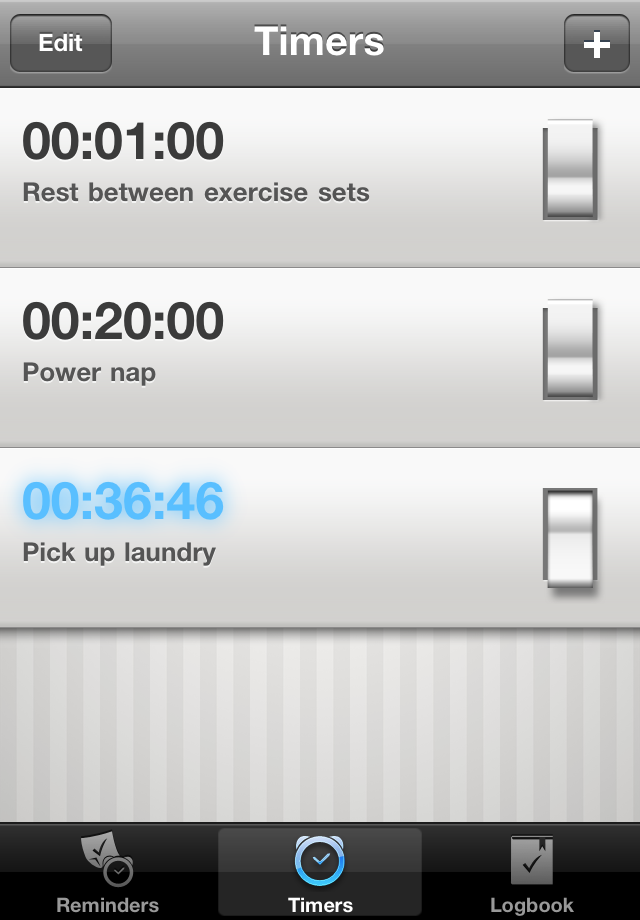 The second change—unlocking feature upgrades through subscription instead of in-app purchase—will be controversial and unpopular, purely because of the word "subscription".
For many, the idea of being locked into a recurring payment plan just to have continued access to the app and their data is a big turn-off. Since I am not a fan of this model, I don't intend to impose this on my customers.
In the traditional software business model, you make a one-time payment to use a particular version of a software. When a new major version is released, you can either choose to pay for the upgrade (if you like what it offers), or stick with what you have paid for (until it no longer works).
If you look at what I've done with Due for the past 9 years, I have approached feature upgrades the traditional way. And even better in Due is that nobody has to pay for an update just because it "no longer works"; the free app updates have ensured that Due is always optimized for the latest Apple devices and iOS.
This means that when customers purchase a paid feature upgrade in Due, they do so either because they want access to a new feature, or for many others, because they find enough value in Due that they want to help keep me in business.
I have every intention to keep it the same way with the Due Upgrade Pass, a subscription that unlocks one year of feature upgrades.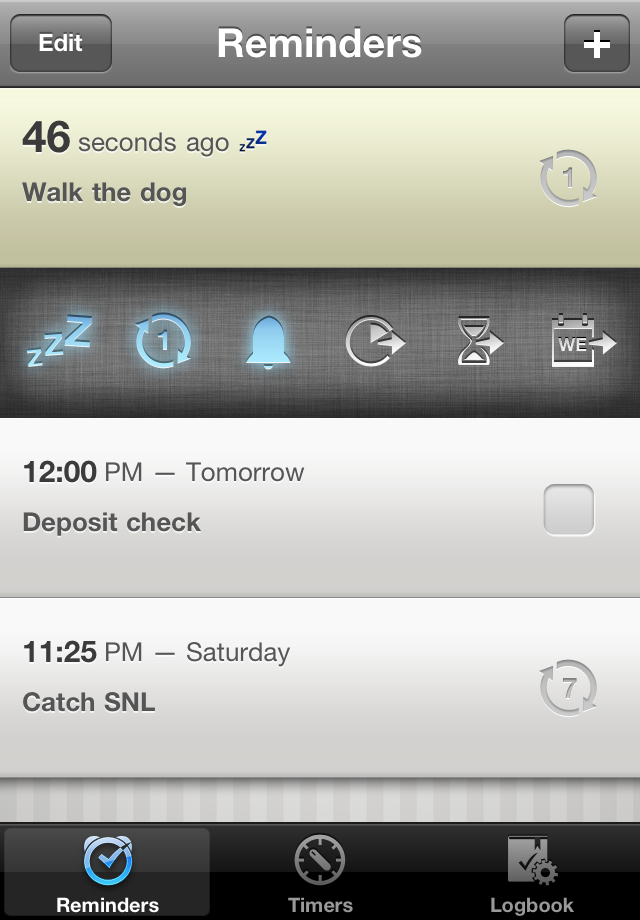 The Due Upgrade Pass
Here's how it'll work.
When your year of free feature upgrades is up, you get to keep every feature that you already have access to, and you'll continue to receive free app updates for as long as I'm in business.
You'll also start seeing features that you have no access to. If you want these features, you can subscribe to the Due Upgrade Pass, which gives you another year of paid feature upgrades.
And like those you have unlocked earlier, you get to keep everything you have unlocked during your subscription period—permanently—even after the subscription expires, even if you choose to unsubscribe right after subscribing.
So this can work almost exactly like an in-app purchase if you want it to. You see a feature you want, you subscribe to unlock that feature, along with one year of feature upgrades. Then, you unsubscribe immediately. After the expiry of your subscription, you see another feature you like, you can repeat the process again. There is no need for commitment, and you never lose access to any feature you have already unlocked in the subscription period.
So why subscription, and not in-app purchase?
A non-consumable in-app purchase can only be purchased once. Subscriptions, on the other hand, can be renewed. And since we're looking at unlocking features for a duration of time, subscription, which is based on dates, makes a lot more sense here.
But what I really want to achieve with subscription is for the longevity of the business.
There are customers who find enough value in Due that they want to keep the app around. They have seen apps come and go, apps abandoned, apps neglected. They have seen apps that continue to run letterbox on the larger devices, apps that crash on the latest iOS, and apps that completely stopped working because they have not been updated to 64-bit.
They understand the work that goes into keeping pace with the changes in iOS every year, into making sure Due continues to work well on the latest Apple devices and iOS. Even if they don't need the latest features, they'd pay for every paid upgrade.
And the best way for these customers to support the app is through a subscription.
It gives me a steady and predictable stream of recurring income that allows me to continue working on the app. And when they choose to stay subscribed, I get to keep more of what they'd wanted to pay me, because Apple substantially reduces the commission it takes from me from the second year onwards.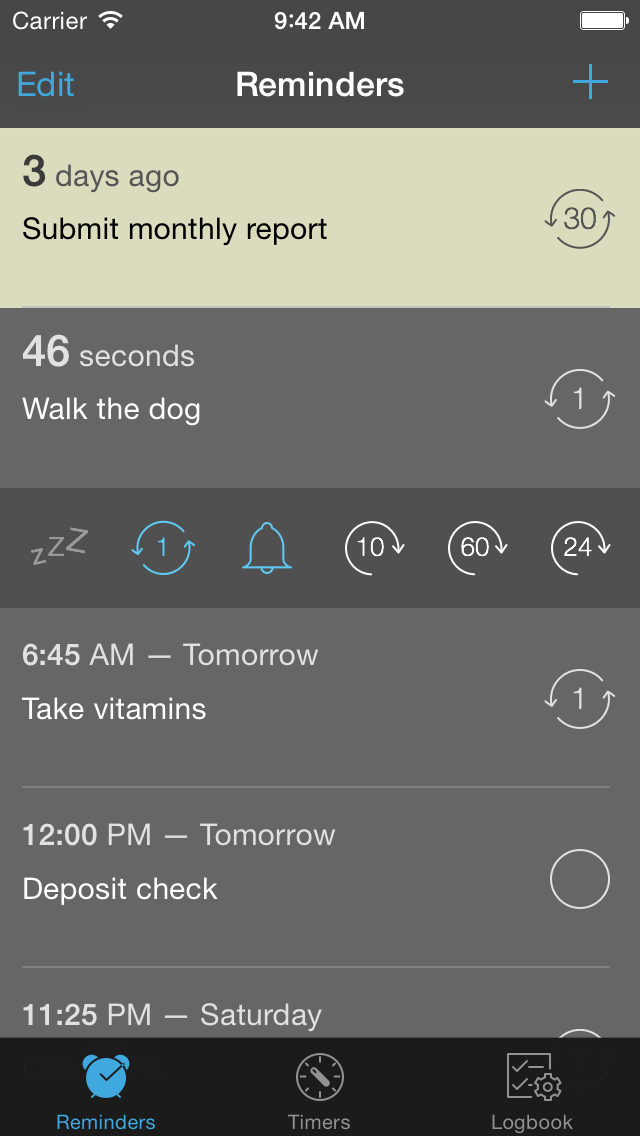 Conclusion
When I started Due in 2010, I wasn't sure if it was going to work out.
I was a newbie who had no formal training in software development, software design, business or marketing.
By a stroke of luck, with some kind words from Gruber, many other tech bloggers and the App Store editorial team, I'm proud to soon be able to say that I've been in business for a decade.
The longevity of Due is too important for me to leave it to luck today, and I've spent many sleepless nights thinking about how best to keep it going.
The Due Upgrade Pass is my answer to it.
It allows me to continue offering value to customers who just want to stick with what they've paid for, sell upgrades to customers who want them, all while getting a more predictable and steady stream of income from customers who want to support me this way.
The first feature upgrade that is introduced under the Upgrade Pass is Siri Shortcuts in Due 20.5. If you have purchased Due or the Upgrade to Due 3 in-app purchase within the last one year, you will unlock Siri Shortcuts for free. However, you are free to start your subscription if you wish in Due > Settings > Upgrade Pass.
Thank you for taking time to read this, and I look forward to celebrating the next decade of Due with you.